Monitoring soil quality and humidity can help with the success of a particular crop and being able to manage this remotely can improve efficiencies and reduce overheads as well as improve work loads and time distribution.
Soil quality
Air Quality
Water Levels
Storage Conditions
Asset Monitoring
Animal Wellbeing
Humidity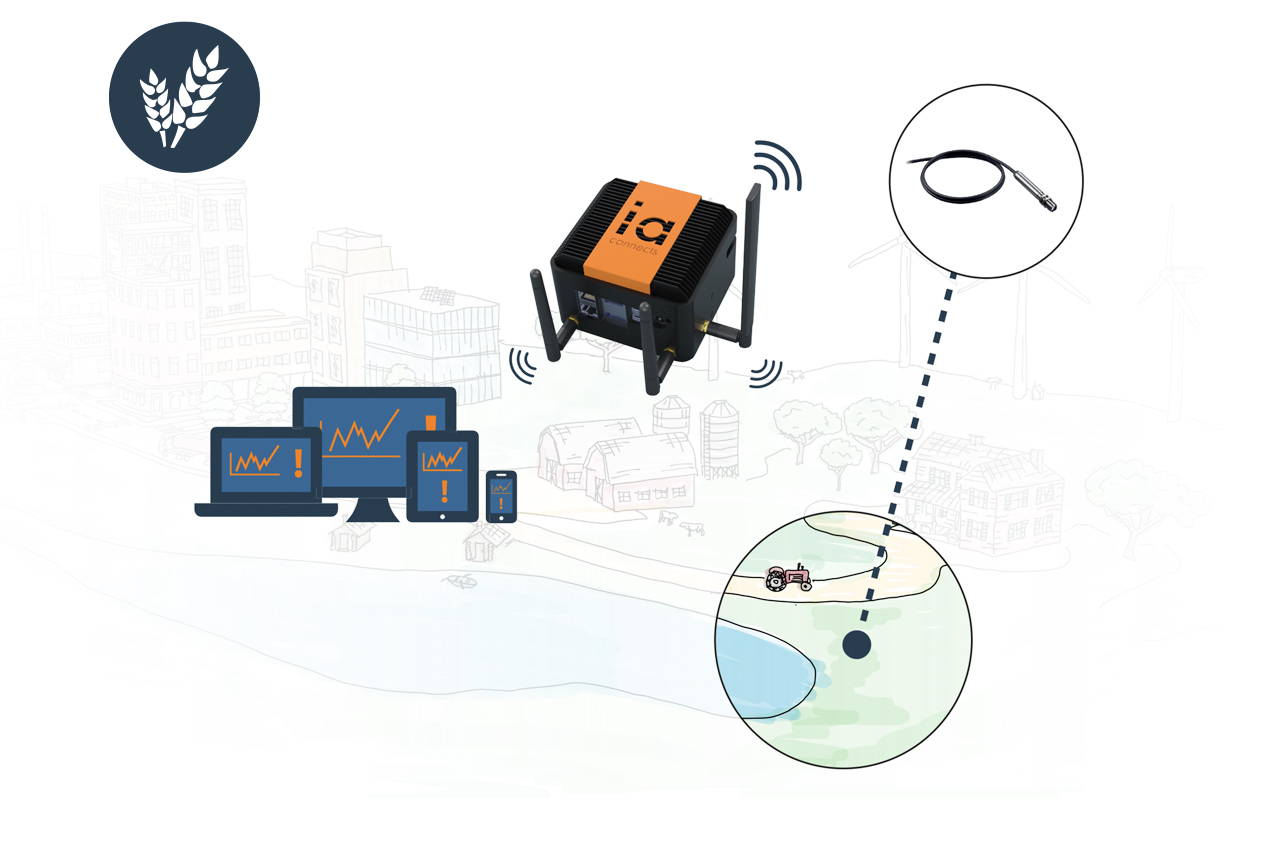 Device Management and Upgrades
Both the gateway and MobiusFlow software can be updated and managed remotely via secure a connection using Balena (find out more ↗) which is included with the subscription. Major releases and security patches as well as new and custom nodes can all be added using this system.
They can of course be hosted and installed on a local system not connected to the internet which would require updates to be performed internally. You can find out more via the IAconnects support site via the button below:
Below is a list of some of our Smart Agriculture devices, sensors and controllers