iaconnects works with a range of companies to provide the best solution to the brief given for each project. If you are interested in working with IA or would like to find out more please get in touch. Our current partners are listed below:

Beckhoff implements open automation systems based on PC Control technology. The product range covers Industrial PCs, I/O and Fieldbus Components, Drive Technology and automation software. Products that can be used as separate components or integrated into a complete and seamless control system are available for all industries. The Beckhoff "New Automation Technology" philosophy represents universal and open control and automation solutions that are used worldwide in a wide variety of different applications, ranging from CNC-controlled machine tools to intelligent building automation.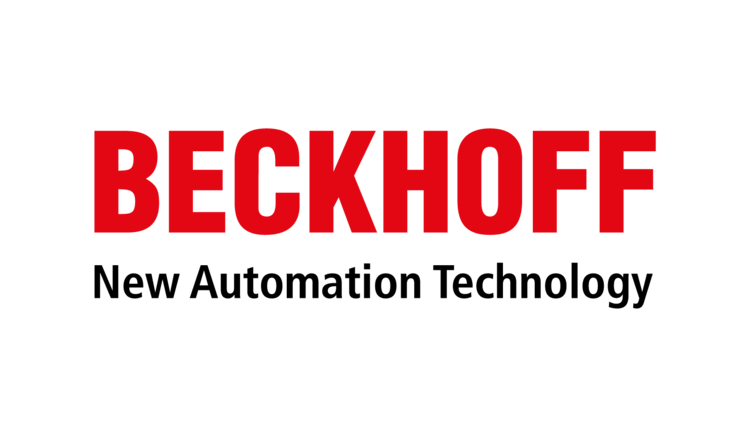 Arkessa enable Internet of Things (IoT) and Machine to Machine (M2M) connections anywhere in the world. They create and manage connections to fit all requirements and provide best-in-class customer service.They have years of experience working with some great people.


EnOcean – self-powered Internet of Things. EnOcean stands for energy harvesting wireless technology, which enables maintenance-free sensor solutions delivering data for intelligent networks in buildings and the Internet of Things.

Balena was founded in 2013 with a mission to use linux containers and other open technologies to simplify the way developers build, deploy, and manage software for IoT devices. Since then, businesses across a range of vertical industries have adopted the balnea platform to safely and iteratively deliver software over the air for security patches, new feature deployments and device configuration changes.


More partners coming soon.