Case Study:
Smart Office Solutions
Customer Name:
Digital Catapult


Project Name:
Smart Office Solution
Project Description: Digital Catapult requested a smart office solution for employee use and showcase purposes in their Future Networks Lab. The focus areas specified by Digital Catapult were desk and meeting room utilisation and air quality monitoring.
Problem: Digital Catapult needed a quicker way of checking whether hot desks or meeting rooms were available. There are a number of flexible desks, private booths and meeting rooms for multiple occupancy in the office on Euston Road, London.
Solution: IAconnects installed a smart office solution enabling employees to check individual and multiple desk and meeting room availability, along with the temperature and CO2 levels in different areas of the office.
The installation included:
MobiusFlow IoT Edge Gateway
NodeRed Dashboard, allowing employees to make an informed desk choice based on a number of factors
Desk occupancy sensors to show which desks are available
Door and window magnetic contact sensors to show which doors and windows are open/closed
Presence detection sensors for meeting rooms and communal areas
A combination of Temperature and Humidity sensors and Air Quality (Temperature, Humidity, CO2 and VOC) sensors which will push alerts to the building and office managers informing them when levels are too high, and action needs to be taken.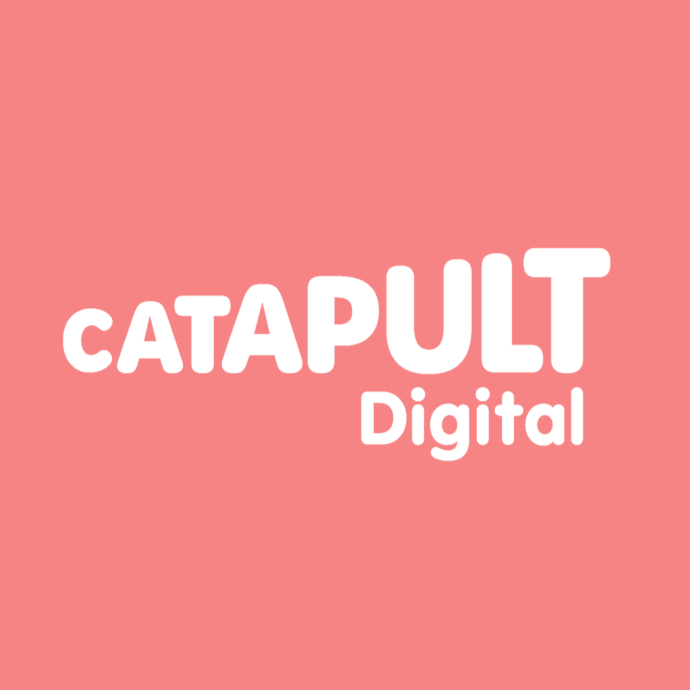 "We were absolutely delighted that IAconnects showcased their products at the launch of Digital Catapults Future Networks Lab. Their platform and wide range of sensors provides an elegant and effective method to solve office occupancy and utilisation challenges and addresses a significant market need. In the area of IoT we see this to be an exciting and expanding area"
Peter Karney - Head of Product Innovation at Digital Catapult