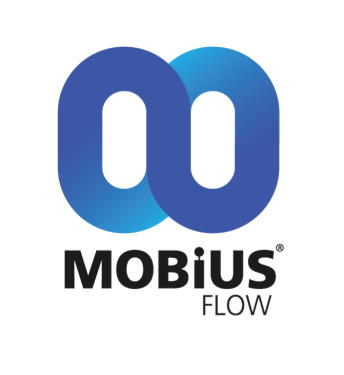 MobiusFlow® - An advanced commissioning
solution for the 'Internet of Things' from iaconnects.
Combining MobiusFlow with cloud based solutions from IBM, Microsoft, Google and Amazon the software allows the connection of the Internet of Things with Machine Learning and analytics which can dramatically increase productivity, reduce costs, minimise impact on the environment and allow company resources to be distributed efficiently and managed remotely if required.

Below is an overview of the MobiusFlow system.
MobiusFlow® is a registered trademark of IAconnects Technology Limited.