MobiusFlow® and LoRaWAN® working together
By utilising multiple 3rd party protocols such as LoRaWAN, the benefits such as low power consumption, long range wireless, bi-directional communication as well as end-to-end security, mobility and localisation services can be combined into MobiusFlow (from iaconnects) into a single efficient system.
A typical integration with MobiusFlow can be seen in the diagram below.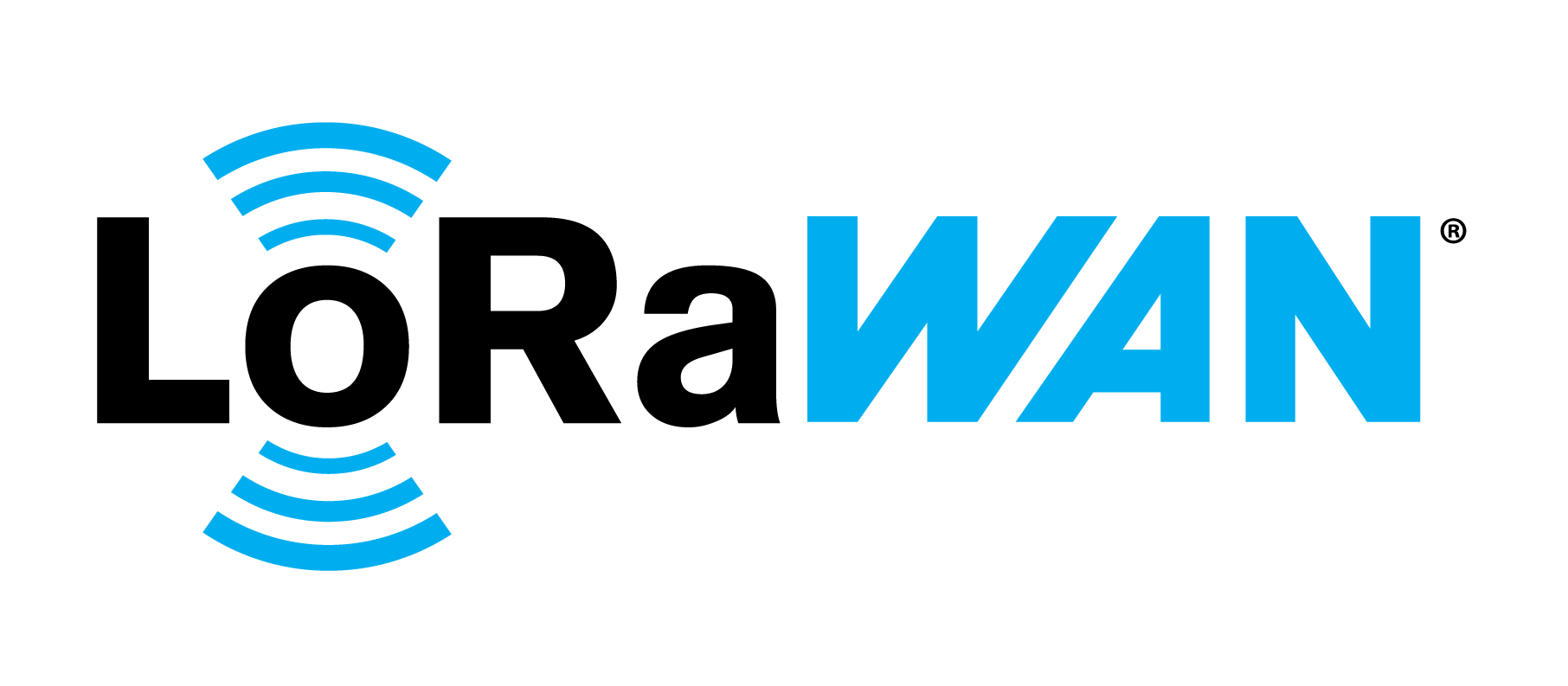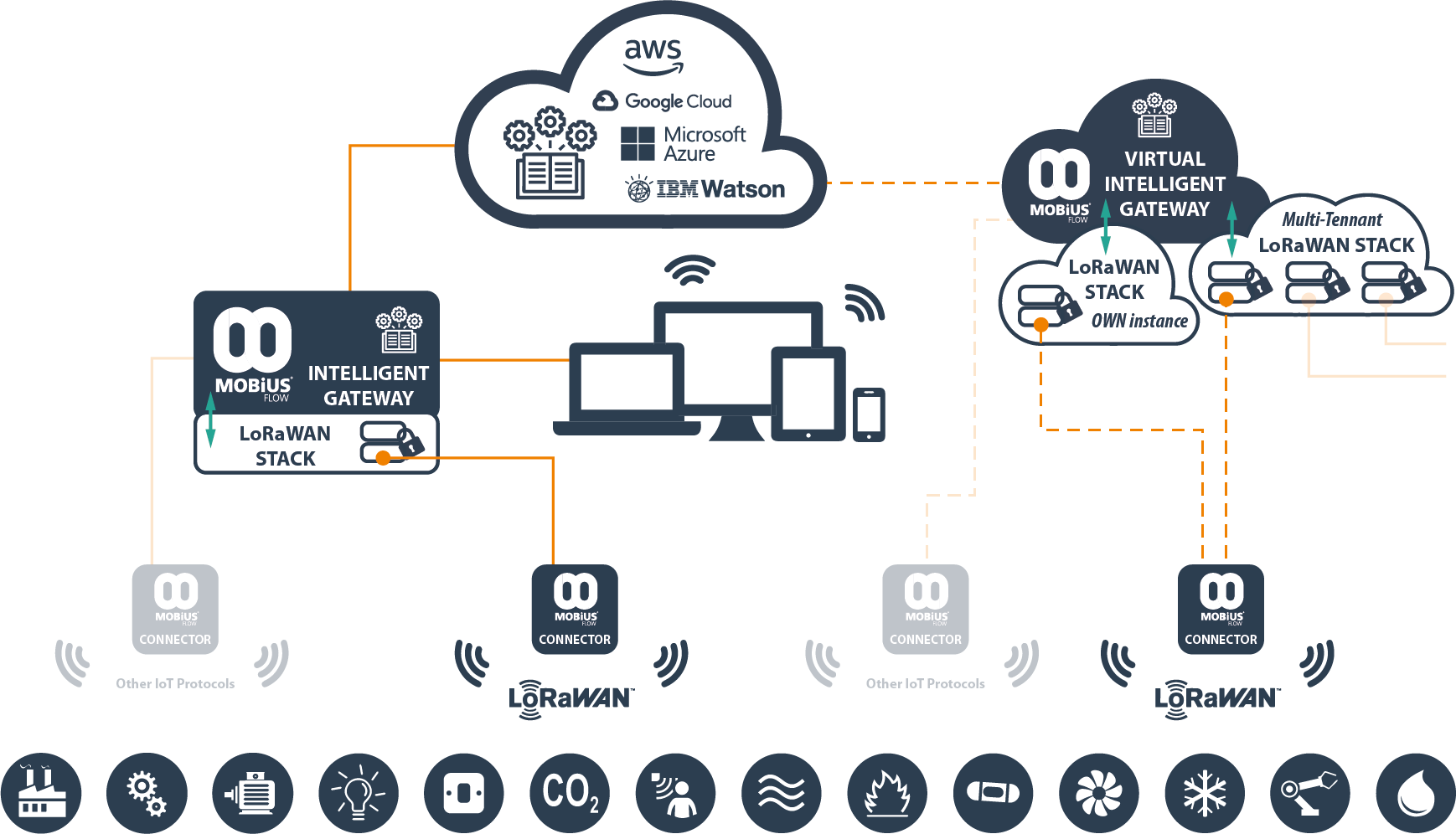 A typical MobiusFlow / LoRaWAN set up shown above can incorporate water quality, soil probes, vibration monitoring, energy consumption, light levels, air quality and many more devices.
The LoRaWAN® specification is a Low Power, Wide Area (LPWA) networking protocol designed to wirelessly connect battery operated 'things' to the internet in regional, national or global networks, and targets key Internet of Things (IoT) requirements such as bi-directional communication, end-to-end security, mobility and localisation services.
You can find out more about LoRaWAN by visiting the LoRa alliance website here (opens in a new window) >
MobiusFlow is an IoT Edge Platform developed over the past 15 years by IAconnects Technology Ltd (iaconnects) to allow non-manufacturer specific connectivity of the internet of things (IoT) to the cloud or local computers. It can work in the cloud, on closed secure networks, Wi-Fi based systems or utilise its own data connection (3G/4G) when used in conjunction with IA's custom hardware. You can find out more about MobiusFlow here >
Below is a list of some of our Smart Factory devices, sensors and controllers. You can add multiple items from different pages to build up a quote request if required. or get in touch via the contact page.
---