Connect, Control, Communicate
Advanced Control and Commissioning for the Internet of Things

Connect, Control, Communicate
Advanced Control and Commissioning for the Internet of Things

Connect, Control, Communicate
Advanced Control and Commissioning for the Internet of Things

Connect, Control, Communicate
Advanced Control and Commissioning for the Internet of Things

iaconnects realises business benefits for industry by providing sensors, connectivity, control devices and software for delivering value with the Internet of Things (IoT).

We facilitate efficient operation by enabling secure data from sensors and controllers either stored locally or in the cloud to provide intelligent diagnostics, analytics and control, resulting in optimum savings for the operator.
Our ecosystem allows non-manufacturer specific sensors and control devices to be connected, managed and controlled via the cloud and / or local browsers using our own MobiusFlow® configuration and commissioning solution.
ia
connects -
IoT ecosystem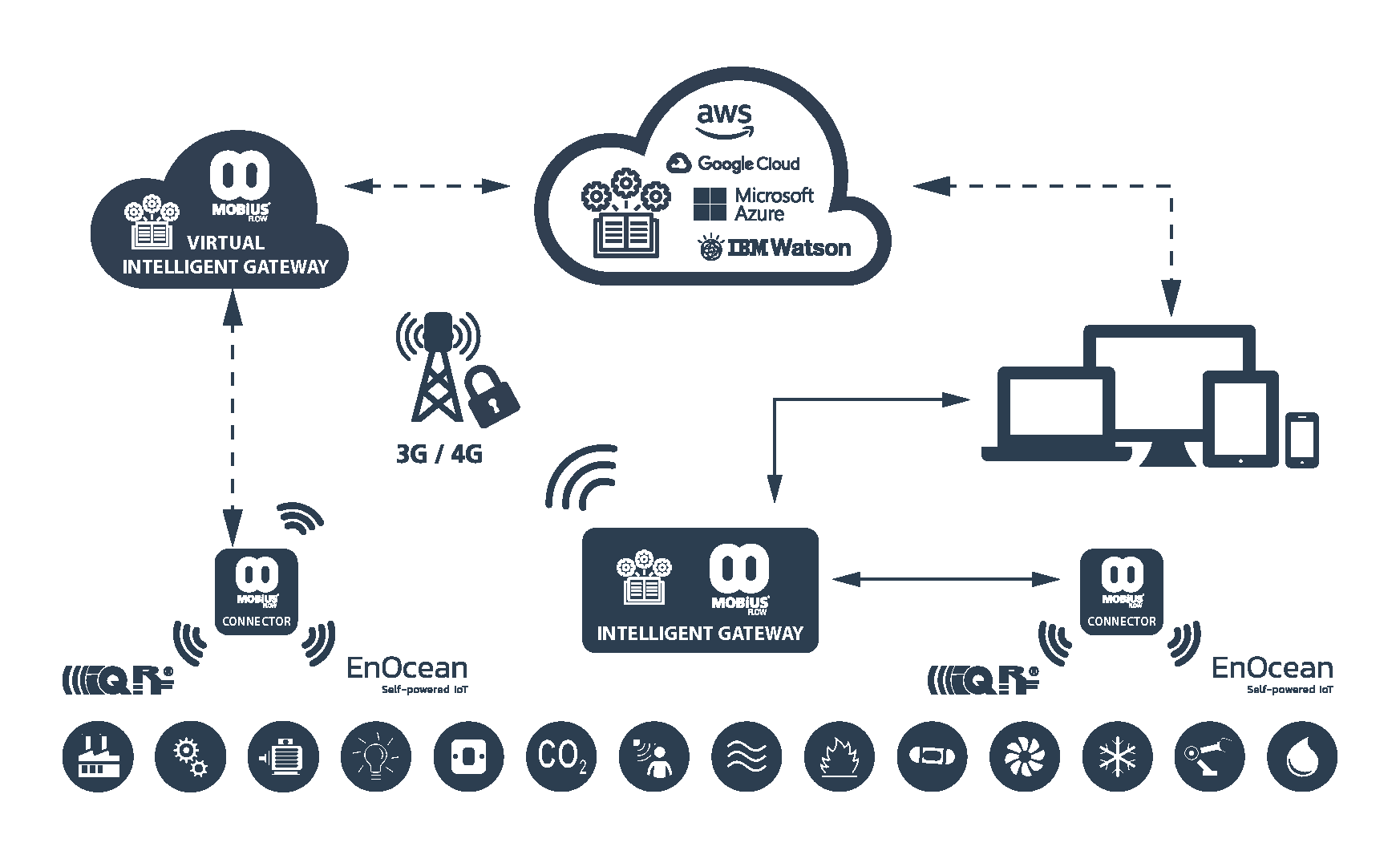 Smart Environments - Monitor and Control your environment
Energy Consumption, Employee Health, Environmental Impact, People Flow, Emergency Lighting and Testing,
Cost Savings and General Building Management.
Smart Environment Benefits:

Cloud connected
Wireless sensing
Desk occupancy
Room occupancy
Occupancy behaviour
Electrical circuit monitoring
Automatic meter reading
Temperature, humidity and air quality monitoring
Water leak detection
Window and door monitoring
Lighting control
Heating control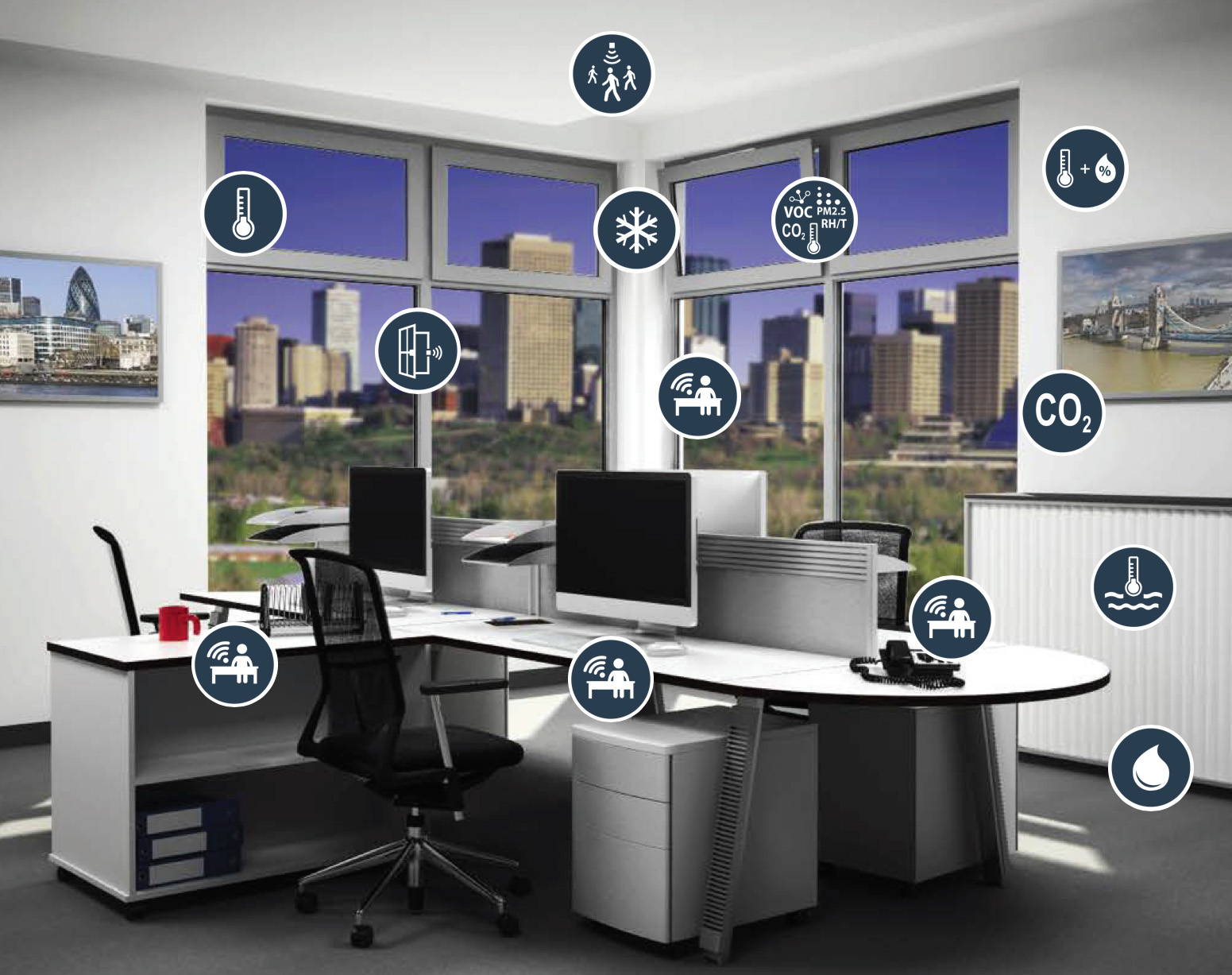 Sensors and Controllers from

ia

connects
Latest News from

ia

connects