ia
connects

realises business benefits for industry by providing sensors, connectivity, control devices and software for delivering value with the Internet of Things (IoT).
We facilitate efficient operation by enabling secure data from sensors and controllers either stored locally or in the cloud to provide intelligent diagnostics, analytics and control, resulting in optimum savings for the operator.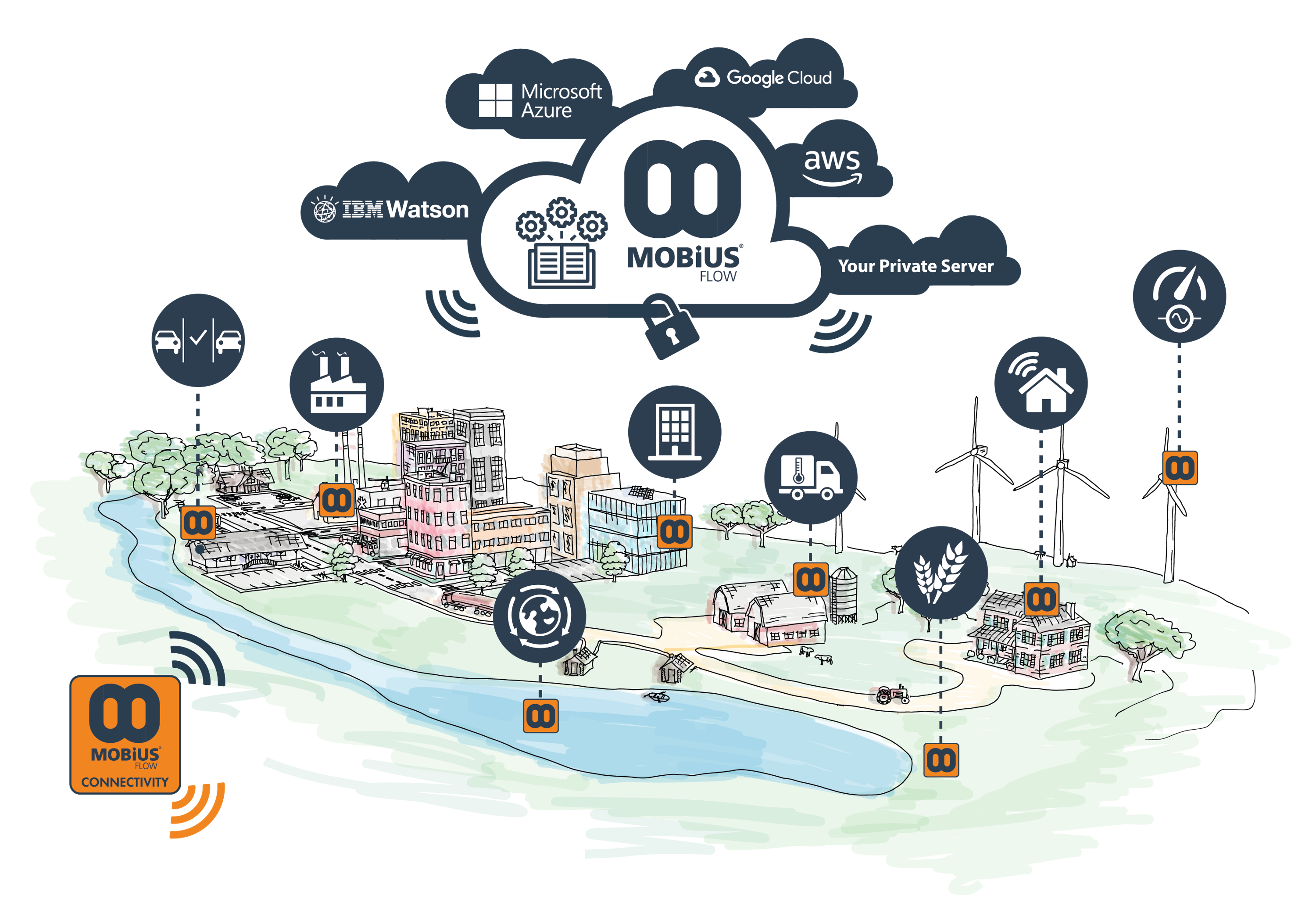 Our ecosystem allows non-manufacturer specific sensors and control devices to be connected, managed and controlled via the cloud and / or local browsers using our own Mobius
Flow®

configuration and commissioning solution.
By utilising the MobiusFlow® configuration and commissioning software from IAconnects, MobiusFlow® enabled gateways, connectors and cloud instances transform your data into business advantage.
Connectivity from a range of non-manufacturer specific sensors and control devices as well as protocols including EnOcean, iQRF and LoRaWAN, your Internet of Things (IoT) ecosystem can be configured, commissioned and scaled to suit your requirements and help minimise your operator costs.
LATEST NEWS FROM IACONNECTS

iaconnects joins the Intel Solutions Alliance
As one of the world's most trusted ecosystems, the Intel® IoT Solutions Alliance can help you deliver first-in-market IoT solutions. Discover how the Alliance accelerates the design and deployment of intelligent devices and analytics.